R&D
ACHIEVEMENTS AND NETWORKING
In recent years, the company-universities-government relationship has been for Diser a major factor to make investment decisions. Therefore the academic-business platform is one of the most significant competitive advantages and greatest virtues.
---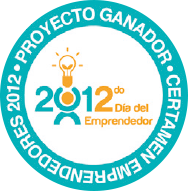 ENTREPRENEURSHIP CONTEST 2012

Held at Mexico City World Trade Center, the federal government recognized Diser as best technology-based business proposal in Mexico.

---
PROCEI-EUROPEAN UNION 2013

The European Community recognized and helped Diser to develop and become as exporter for automotive and aerospace industries.
---
MEXICAN MINISTRY OF ECONOMY

Diser obtained funds to launch an advanced manufacturing project.
---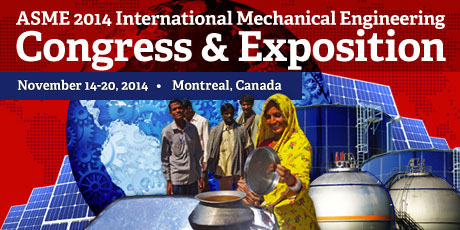 ASME 2014 INTERNATIONAL MECHANICAL ENGINEERING CONGRESS & EXPOSITION (2014)
Diser presented in world forum of a mechanical engineer research in advanced manufacturing, Montreal, Canada.
---

INTERNATIONAL PARIS AIR SHOW 2015.

Diser attends the most important aerospace fair in the world, starting period of exports to Europe.
---
EMO MILANO 2015.
The event of machine tools largest in Europe and Diser is present. Milan, Italy.